5 meter strip Light RGB colour remote control
Rs. 750.00

Rs. 650

Save 13 %
Product Specification
PRODUCT CODE: LT003
RGB light (Red, green, blue)
Remote controllable
Package includes :
5M waterproof led strip lights,
24key IR remote controller and
DC12V 5A Power Supply.
View More details
Delivery Options Available
1 - 3 Days Normal Delivery

3 Hours Express Delivery
Easy Return
Available, T&C Apply
You might like this too
Rs. 150.00
Rs. 100.00
Save 33 %
Rs. 12,000.00
Rs. 10,000.00
Save 17 %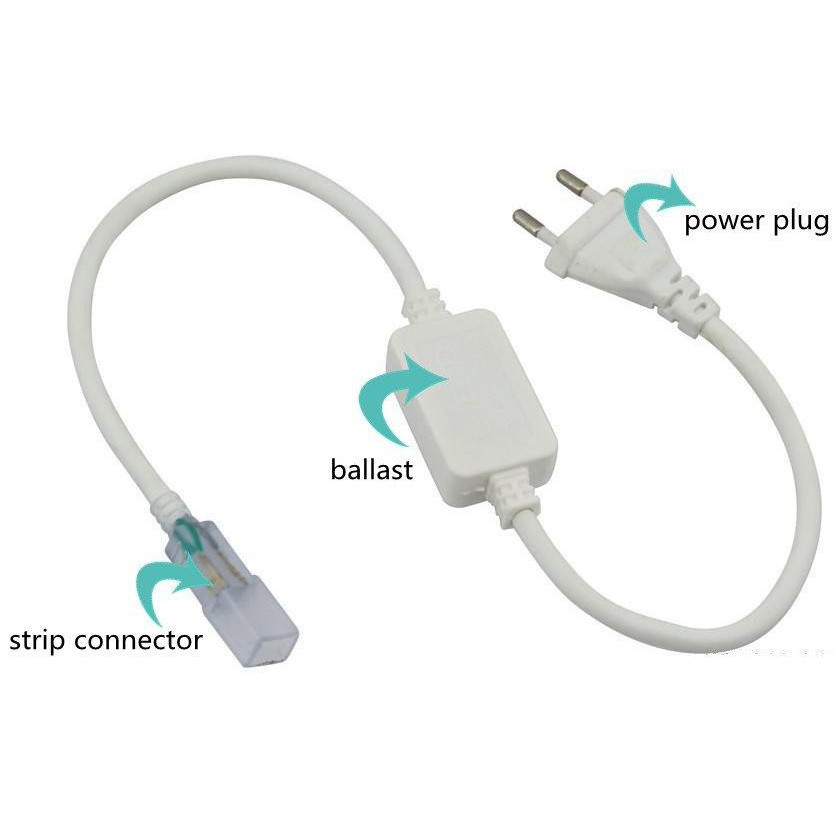 Rs. 150.00
A plenty of mode choose from. You can not only choice color and modes, but also DIY the lights color you like. Decorate any place with led strip lights suitable for indoor and outdoor lighting and decor. Such as Living-room, bedroom, kitchen, dining room, under cabinet, garden, patio, balcony and decoration.
LED Strip Lights can be cut to every 3 led along the cutting marks, without damaging the rest strips. (Suggestion: Please cut it under the operation of the professional.)
Plug and play without wiring.
Have you used this product before?