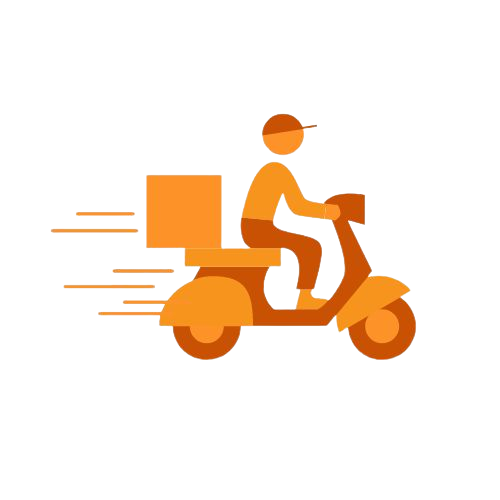 Delivery
There is a delivery charge applicable for every delivery as per the location.
Inside ring road: 120rs per KG
Outside ring road: 150rs Per KG
Outside Kathmandu Valley: 150rs per KG
Additional 50 rupees is added as per the extra kilogram
Delivery Hour –
Orders placed from our website is delivered within 24 hours of the confirmation. Our delivery hours are from 11am in the morning to 5pm in the evening.
Payment procedure is cash on delivery, Card on delivery, Scan on delivery and Online payment for orders inside kathmandu valley.